Early Work is for serious players who need a baseball-specific training program to follow at their home, school or local gym.
You want to play at the next level, but don't know how to get there.
College and pro baseball players are BIG, STRONG, and FAST. You need a program built by expert strength coaches.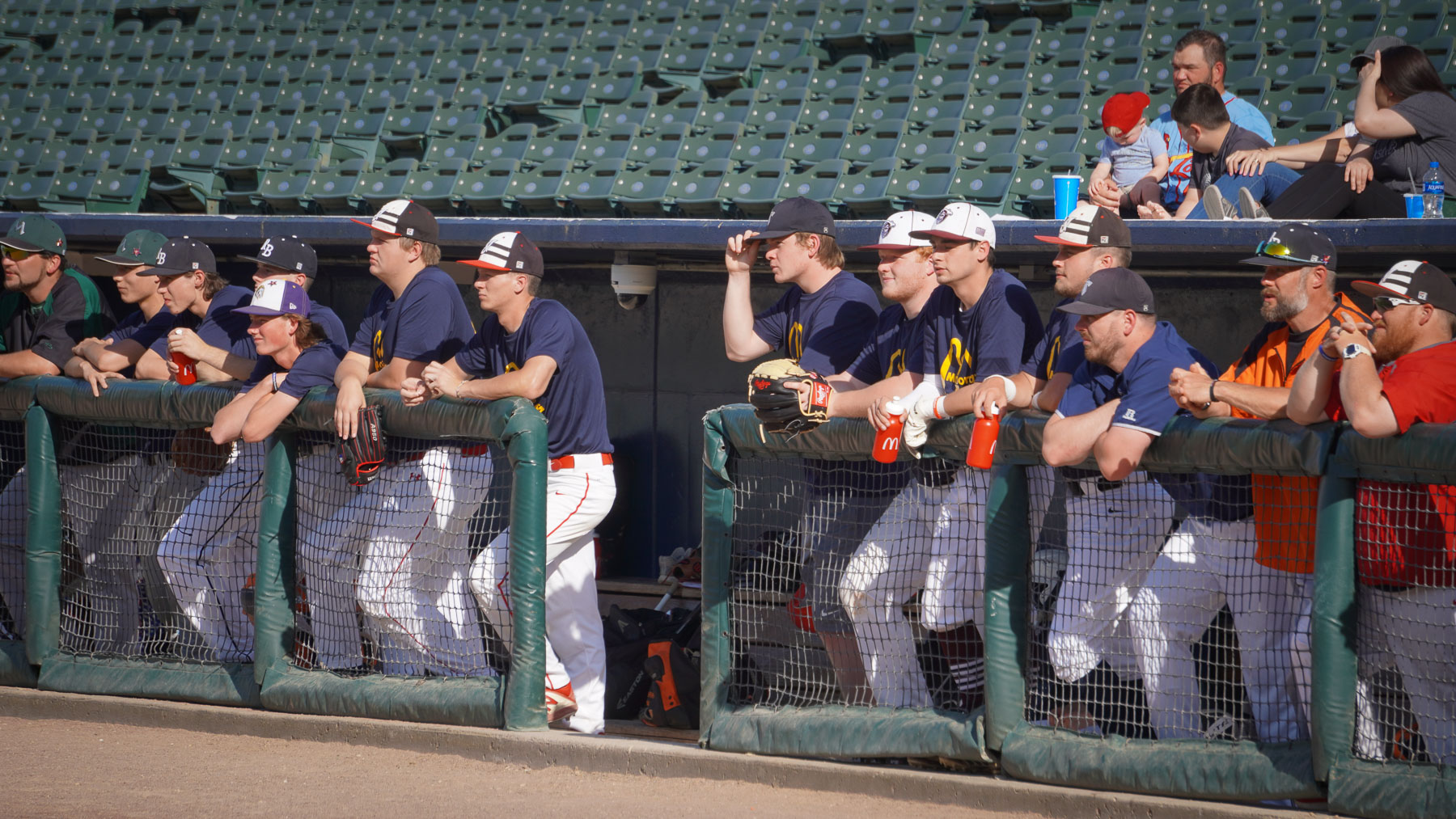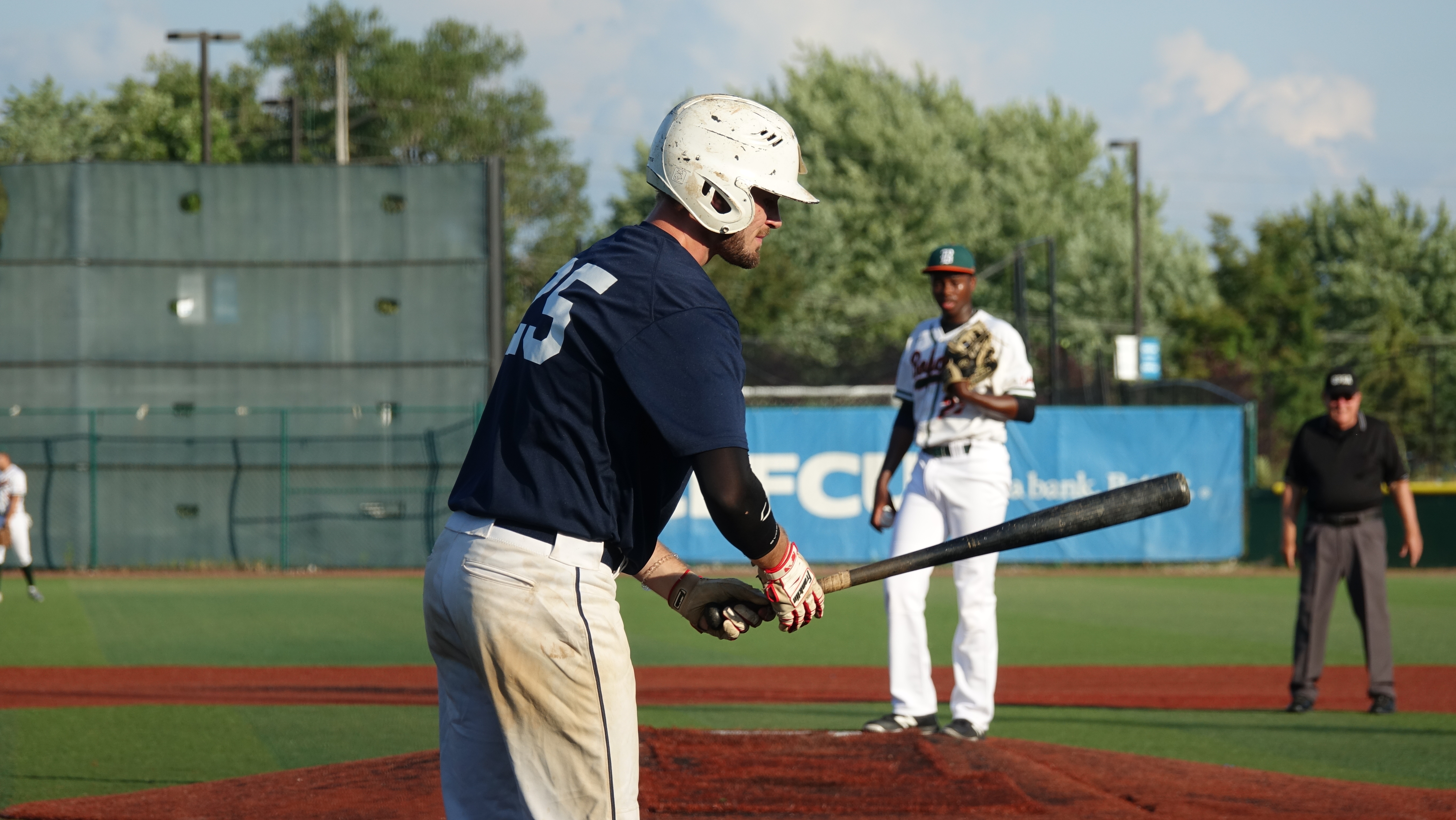 You aren't sure how to balance strength training and your busy schedule.
Perform Early Work on your own time. The program adjusts to accommodate off-season and in-season needs.
You need an affordable program created by baseball training experts.
Perform Early Work in any gym, any time, at a huge savings compared to sports performance classes.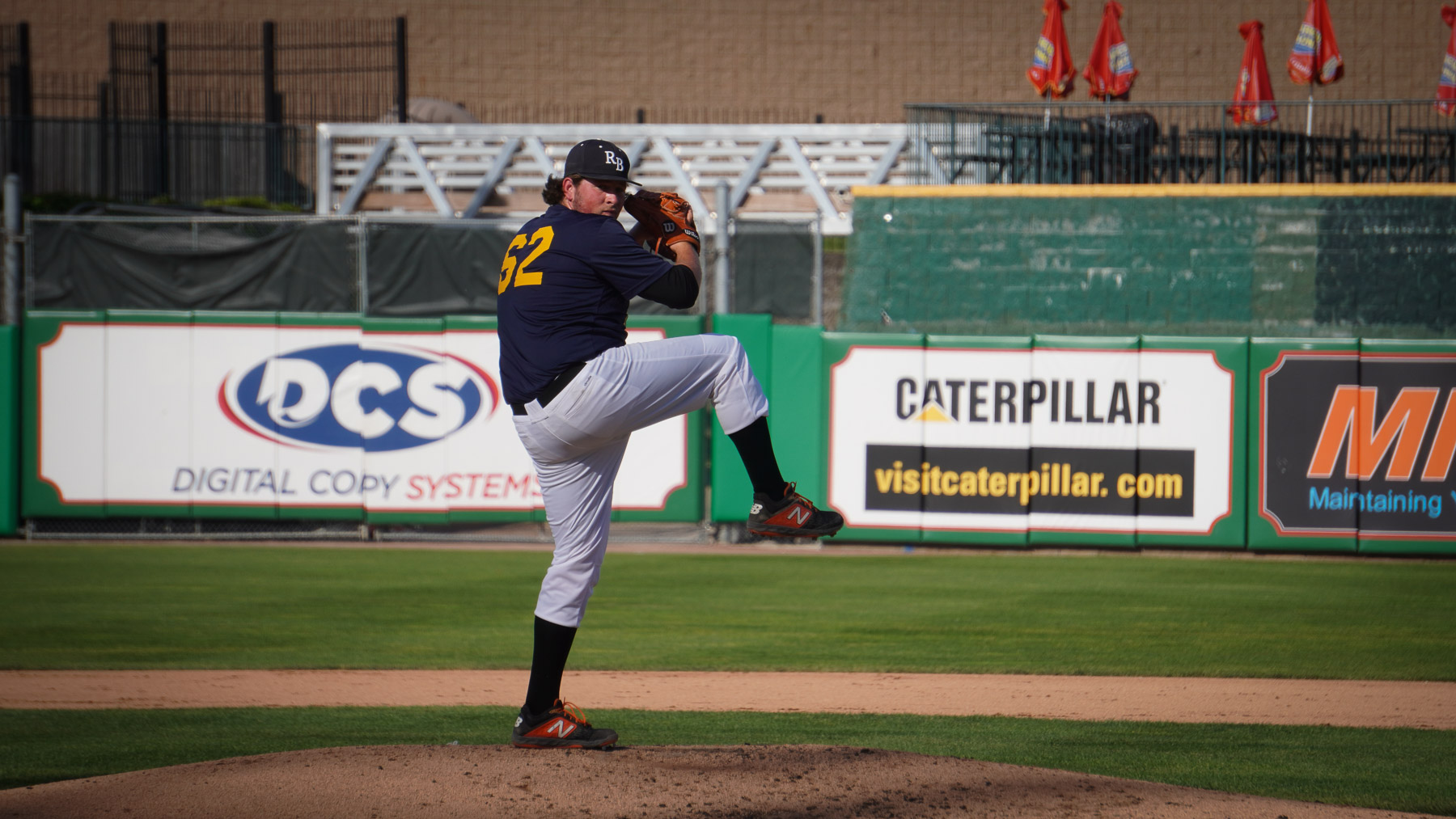 One Day, You Hope to Be Out There...
We Created Early Work To Provide Expert Baseball Training at An Affordable Price in Your Own Gym
What You'll Get When You Sign Up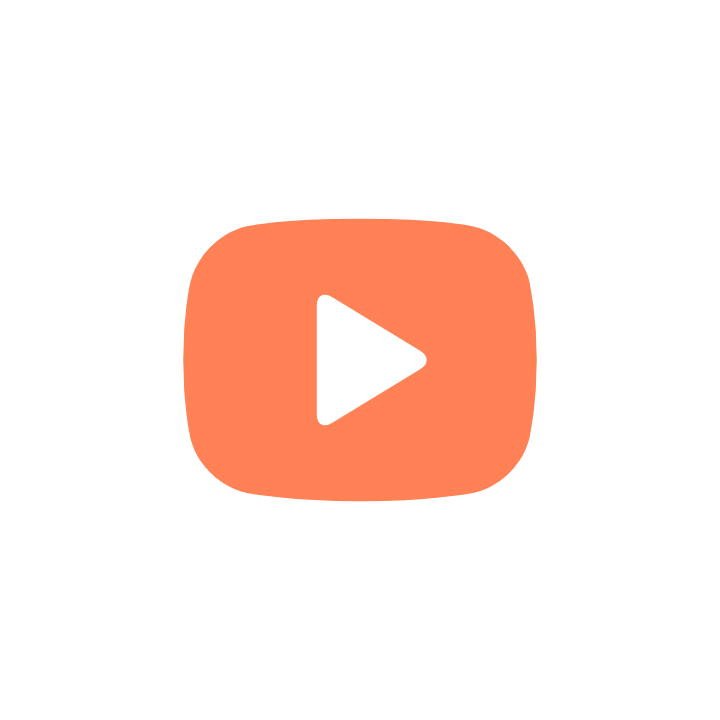 4K-Quality Video Instruction
We'll teach you the safe way to perform every exercise in our online course platform.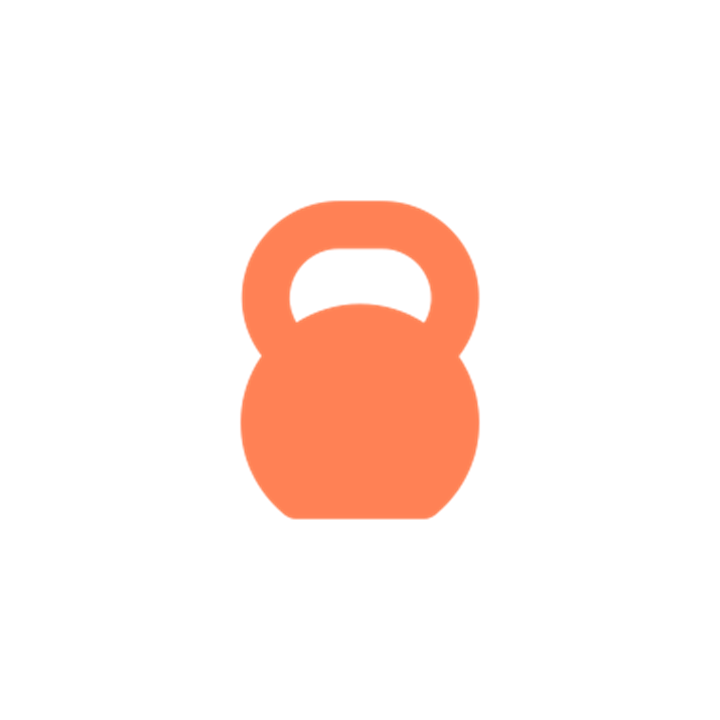 Three Workouts Per Week
Early Work is safe and effective for all ages, and changes in-season vs off-season.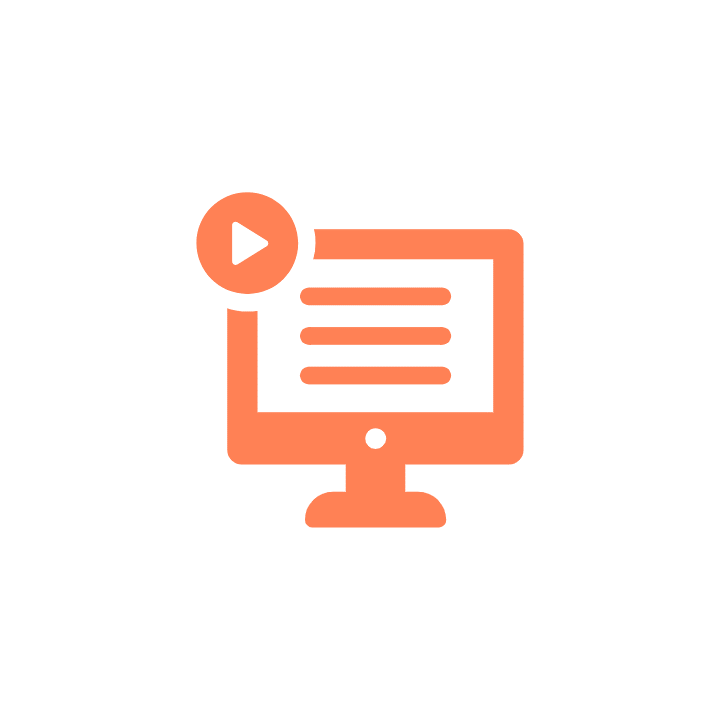 Online Training Community
Get coaching and feedback in our private online community for Early Work members.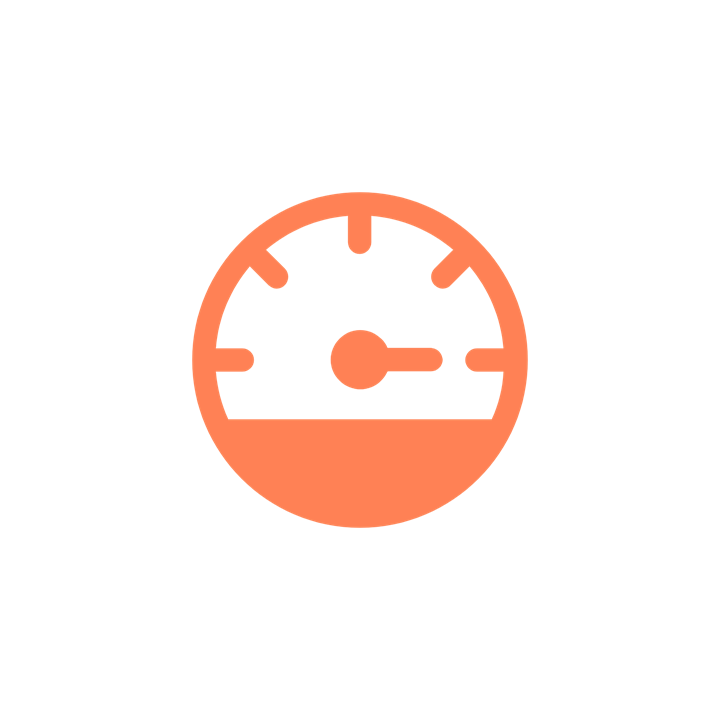 The Best Lifts for Performance
We pair core lifts along with baseball-specific exercises to improve bat and throwing speed.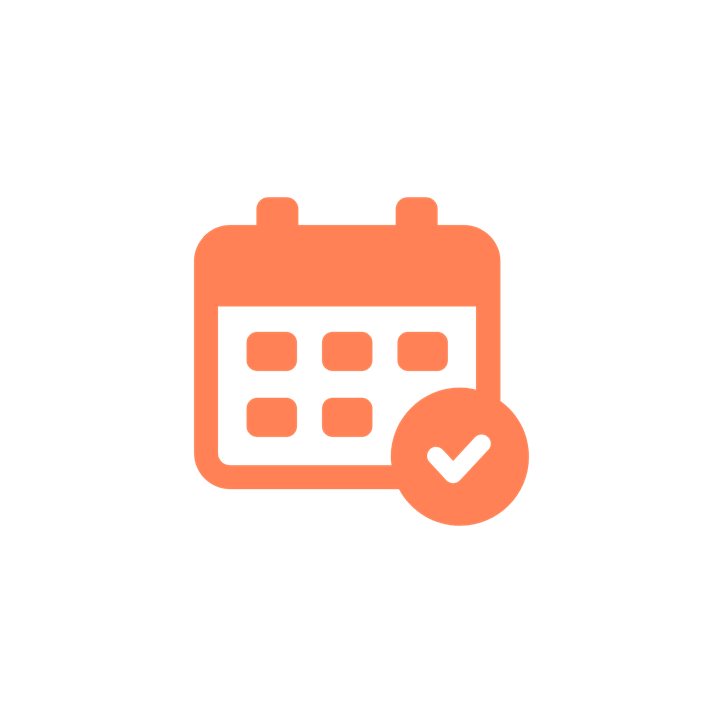 Workouts Updated Each Month
Our Early Work training program evolves with you, changing each month to keep you getting stronger.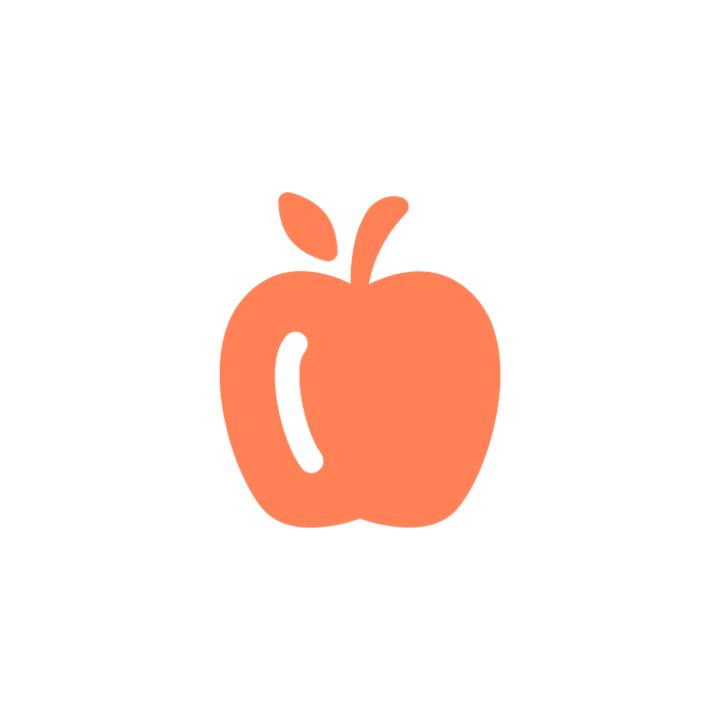 Exercises to Help You Stay healthy
We build arm care exercises into your workouts to help you feel better, move better and stay healthy.
Sign Up Now - There's a Plan for Everyone
"Working with Andrew is the best thing that has ever happened to my baseball career. If you are looking for a fun training experience and the best way to get better as a person, athlete, and individual, this is the way to go."
JP Woodward: Philadelphia Phillies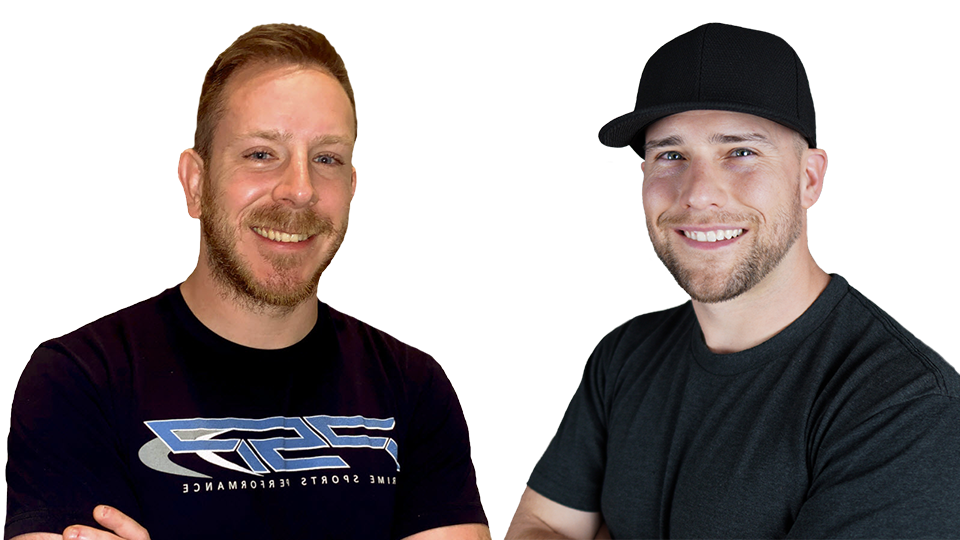 Built by ballplayers for ballplayers
Together, we have 20+ years experience as strength coaches in addition to D-I and professional playing experience. We know what it takes and are ready to help you get there.
Coach Dan Blewett and Coach Andrew Sacks are experts in baseball training and have worked with hundreds of ballplayers in the last 10+ years.
Coach Andrew Teaching The Romanian Deadlift
Learn the most important lifts easily and safely
Coach Dan Explaining Arm Care
We don't use complex terms - we keep it simple.
Sign Up Now - It's Time to Get to Work