Why Should You Listen to Me?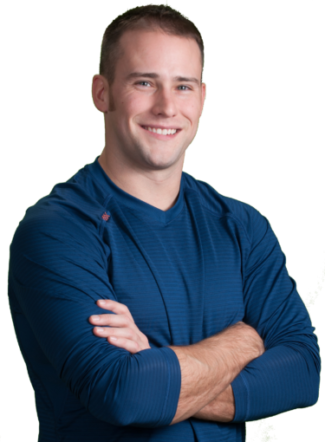 Three Reasons:
---
1. I studied the Philosophy of sport extensively.
I hold a degree [Double-Major] in Philosophy & Psychology.
2. I train young athletes for a living and understand the challenges they face.
I talk with coaches and parents all the time, so I know the issues they're dealing with.
3. I LIVED IT!
I lived every up and down as a professional athlete. I tackled them all and I'll help you do the same.
I deeply understand how today's athlete feels withstanding pressure from all directions. I started at age 8 and retired from pro baseball at age 30.
I would have never lasted as a professional athlete had I not learned to meditate, visualize myself at my best, and adapt new strategies each year to deal with increasingly high stakes, performance standards, and pressure.
In the end, I made it much farther than I should have because of how skilled I was at reframing negative situations into opportunities to grow, get better, and stay positive.
This course was created for athletes of ANY sport.
The lessons are universal, yet I connect them with nearly a dozen personal stories of how I dealt with the pressure, slumps, failure, injuries, tough coaches, teammates, and the grind of 23 years playing my sport.

---
I Was Just Like You. A Kid With a Dream.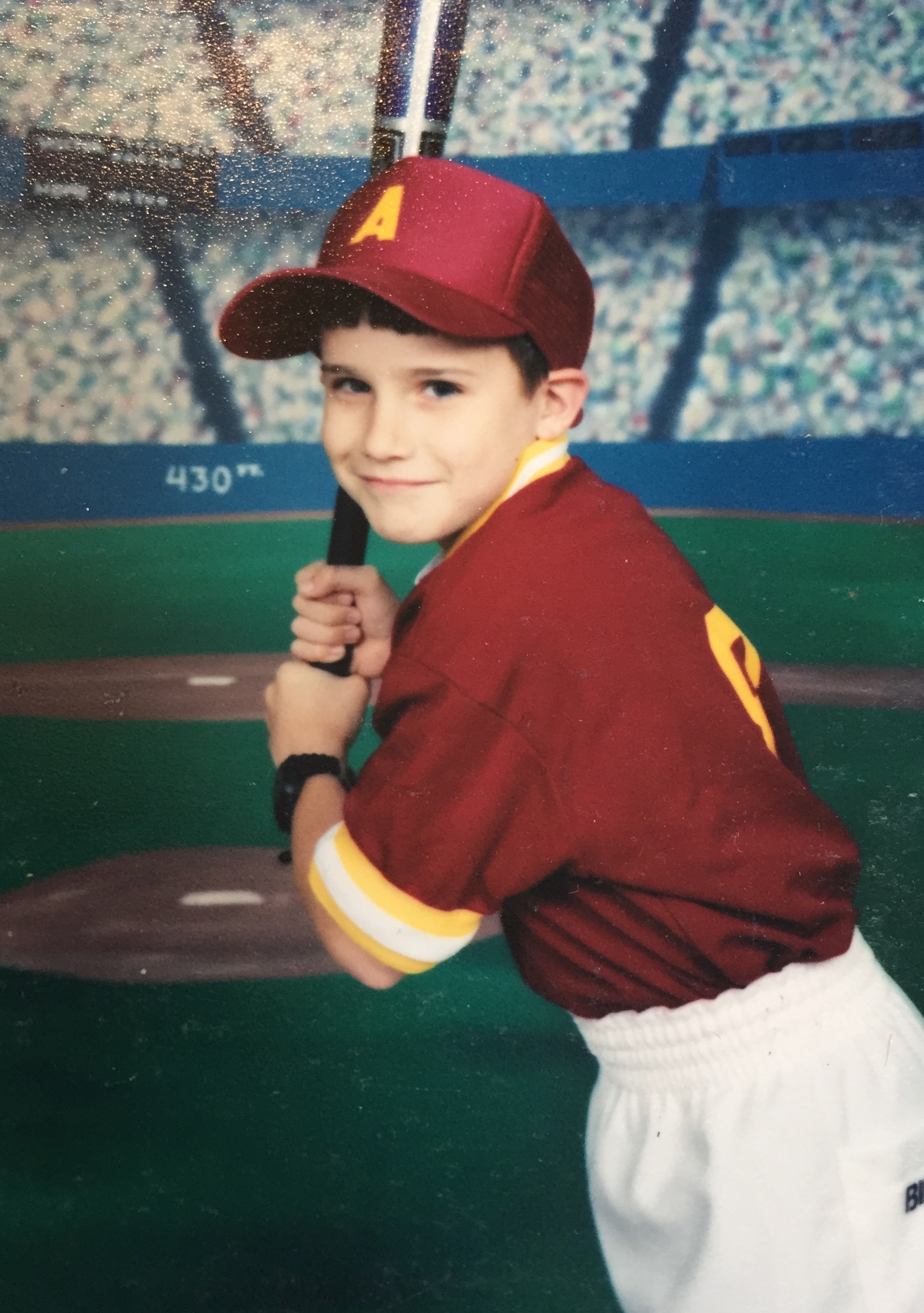 I didn't know then how hard it would be.
I got knocked down a lot in my sport. I kept going.
Two arm surgeries. I became an All-Star after each one.
Five full years lost to injury. I found new ways to get better.

MEAN coaches at my throat. I learned how to be coachable.
Constant fear of failure, doubt and low confidence. I re-wrote the script.
That Little Kid Made Something of Himself.
---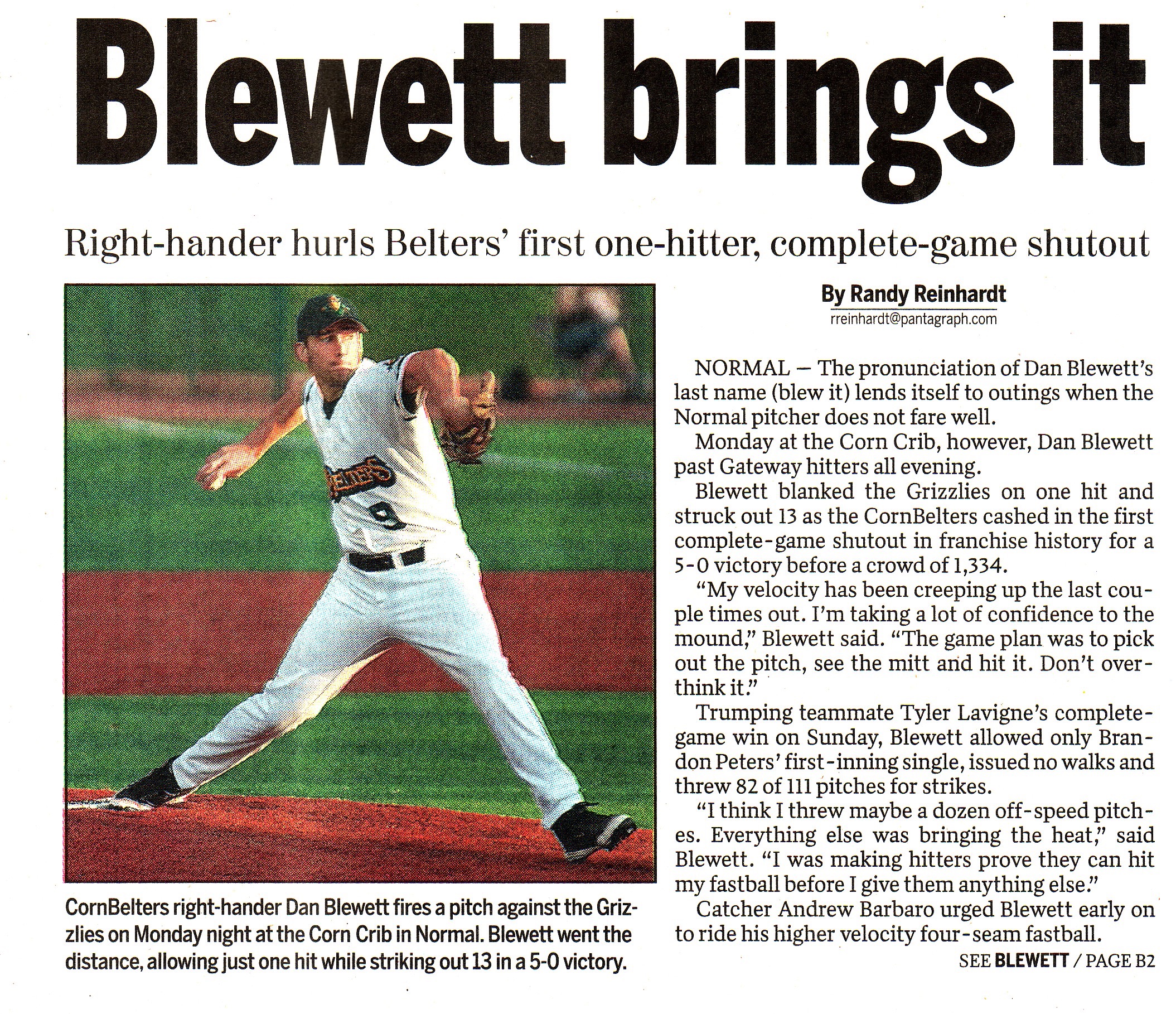 ---
Together, We Can Build Your Mental Armor
It will not be easy for you and you don't want it to be easy.
But, don't suffer my mistakes. Don't suffer when you don't have to.
Let me teach you what I learned as an athlete, coach, and student of the mental game.
Don't Waste Any More Time Struggling With Low Confidence, Fear & Doubt.

Start The Resolute Athlete Today