Three Easy Steps to Making Huge Improvements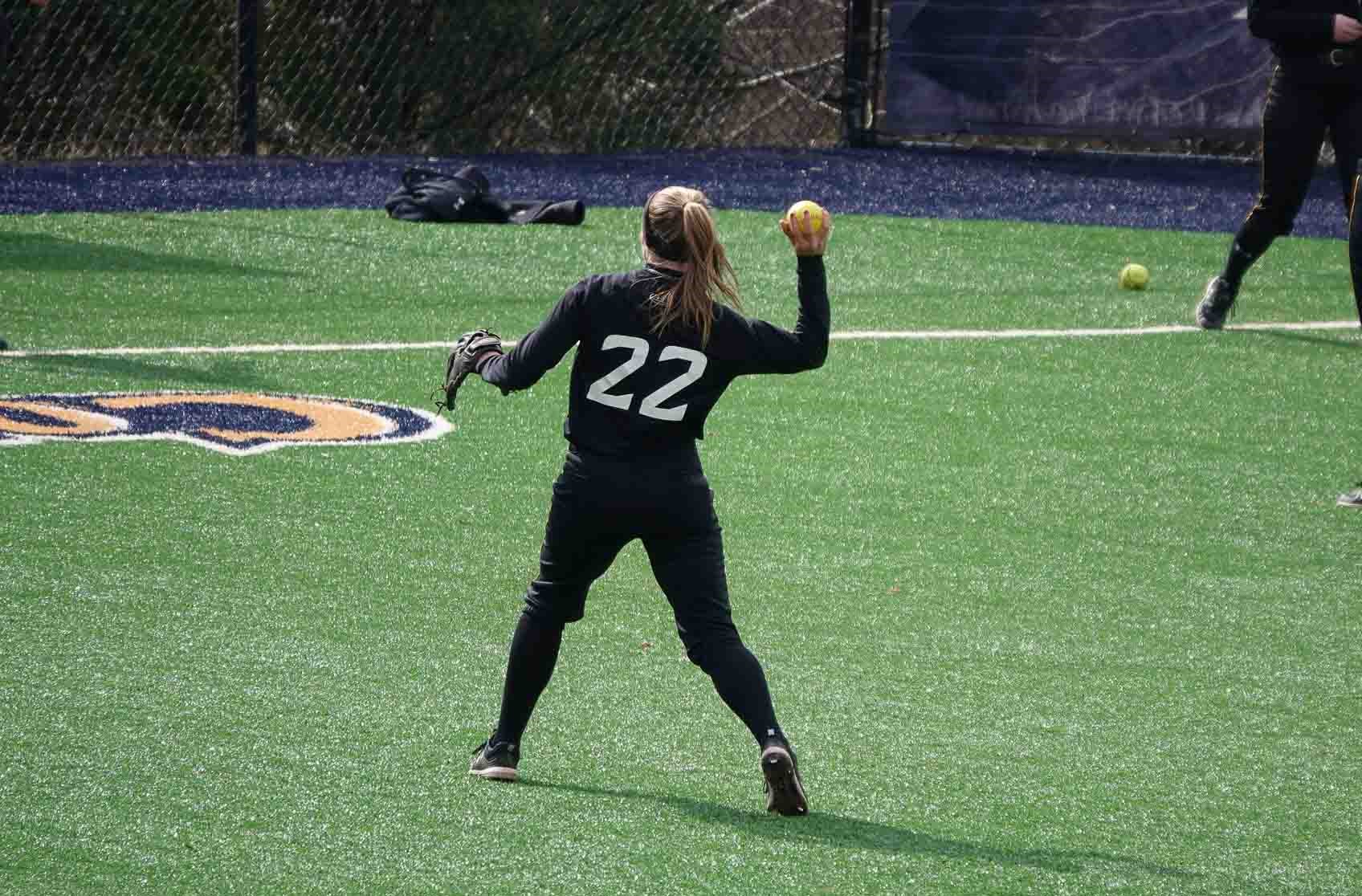 Step 1: Take Videos According to the Course Instructions
You'll learn exactly which views to take to make analysis quick and simple.
Step 2: Analyze Your Videos Using My Easy Analysis Tools


I'll walk you through every step of the analysis process, making you an expert throwing coach in no time.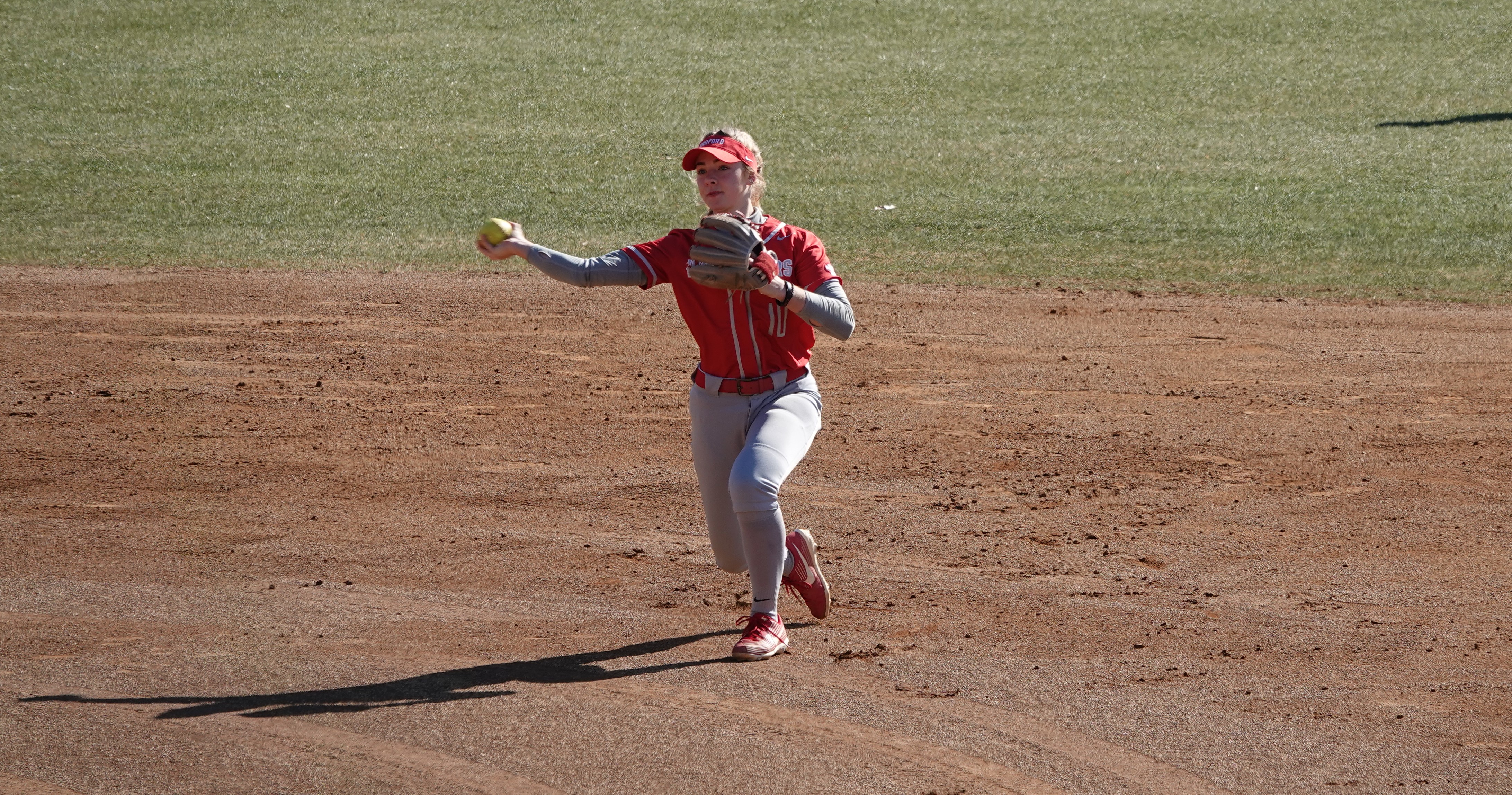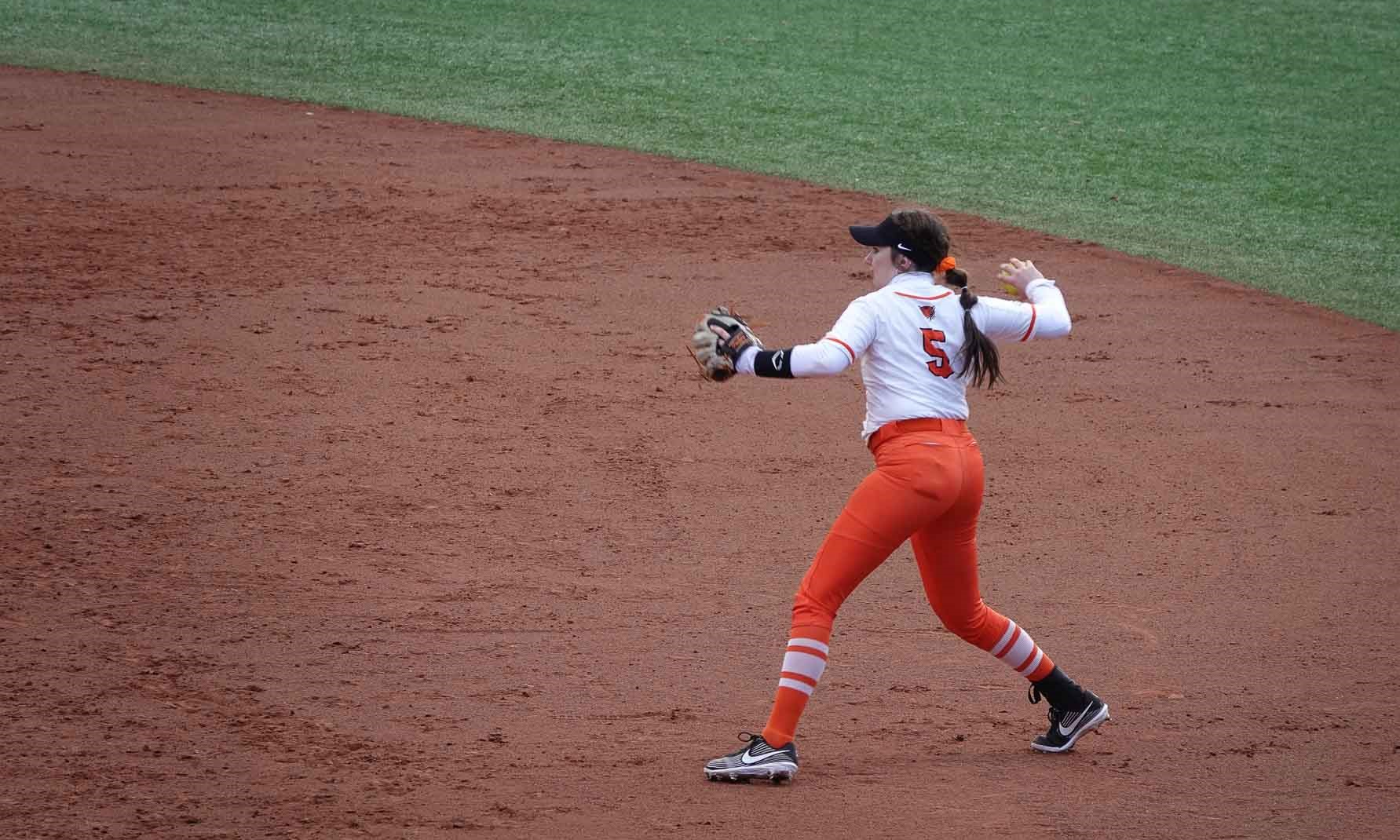 Step 3: For Each Throwing Flaw We Find, You'll Get the Perfect Drill to Fix It
You'll get a practice plan that's customized according to the analysis.
No more guessing - this is a solution for uniquely for YOU.
You Need a Step-by-Step Solution that Works NOW and Long-term
She's Got a Cannon will teach you how to help her--for years to come.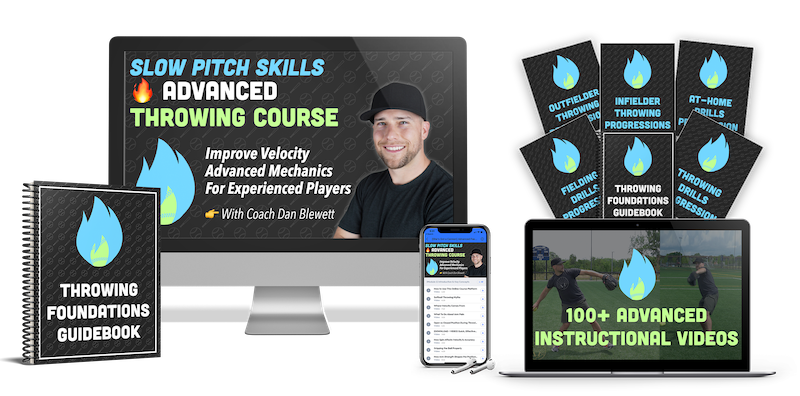 Do These Three Throwing Problems Apply to Your Daughter?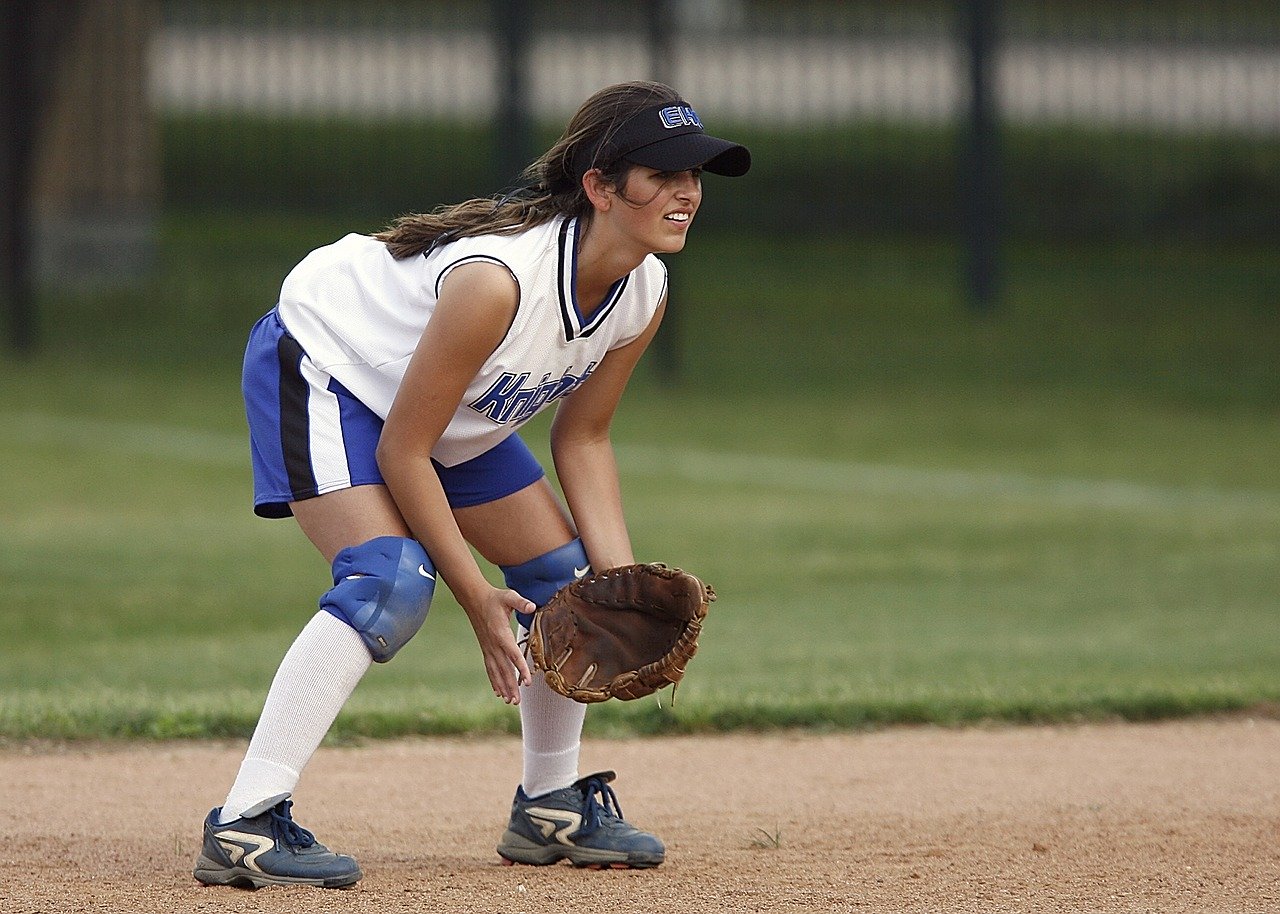 She doesn't throw as hard as other players and it's holding her back.
There are many plays she just can't make because of her arm strength.
Her Accuracy is Inconsistent and it Hurts Her Confidence
Incorrect throwing mechanics means inconsistent accuracy. It's time for a change.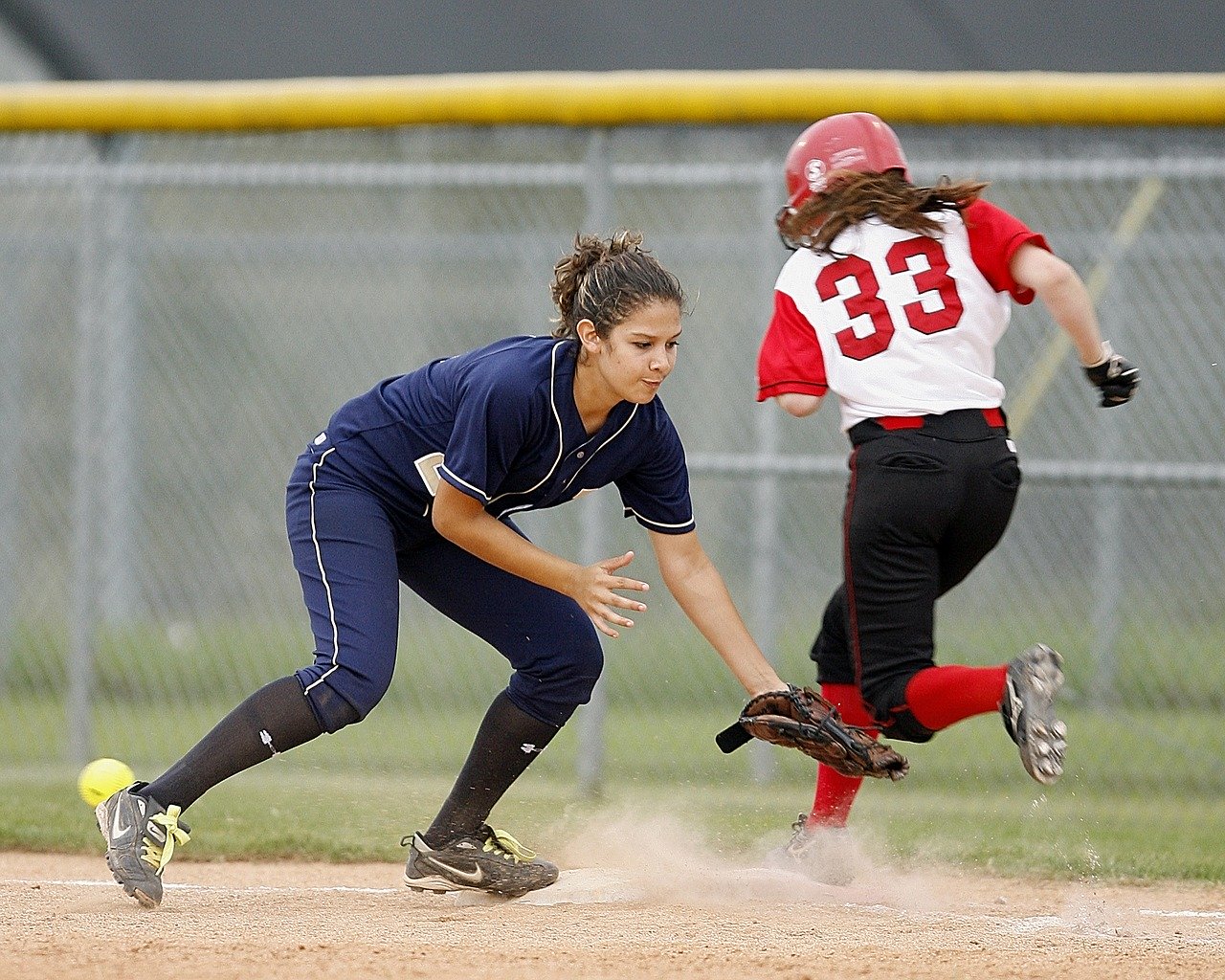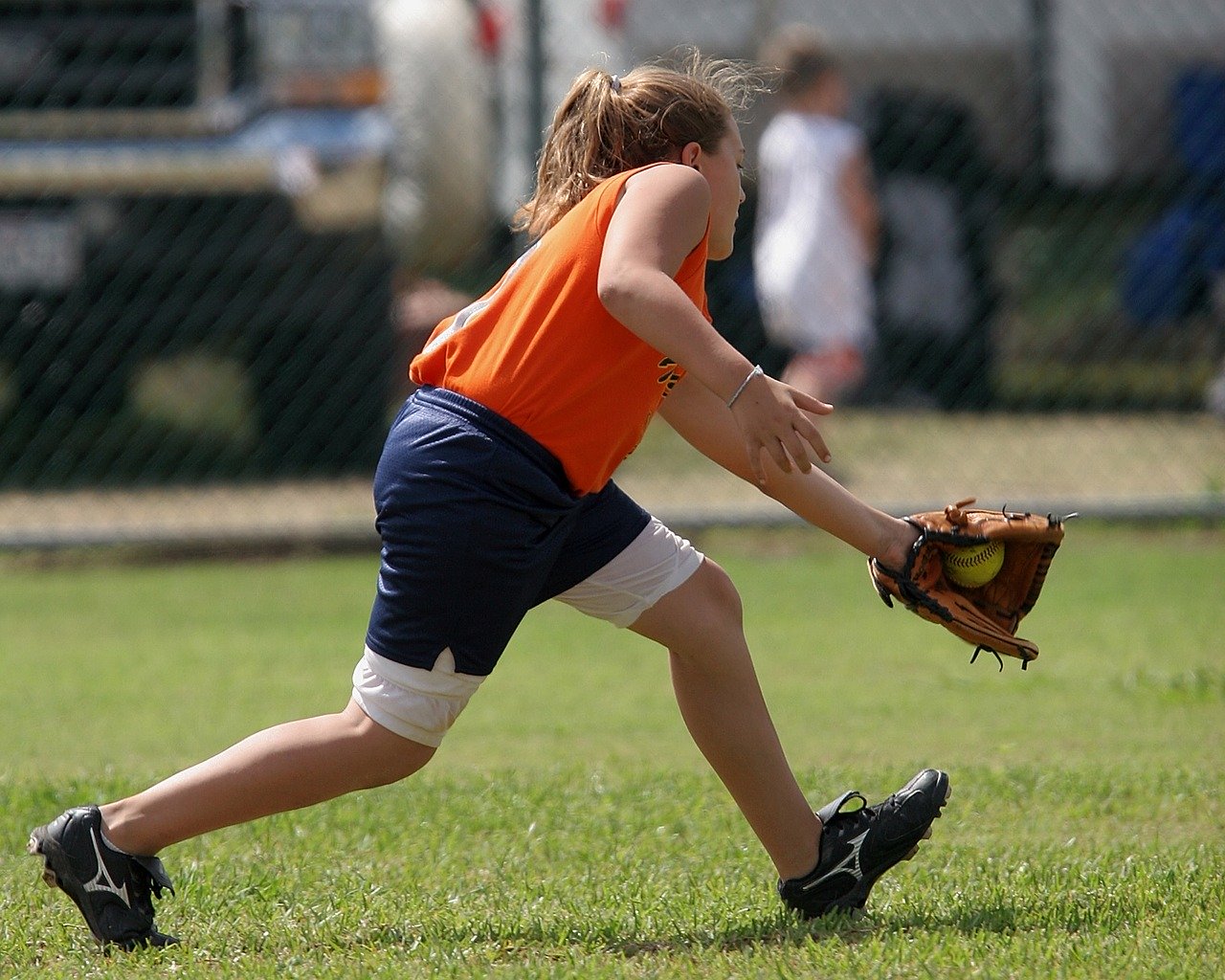 Other Players Are Pulling Ahead of Her For Playing Time and Recruiting
The players without high-level skills get stuck on the bench or cut from the team.
You've Searched the Web and Tried to Help, but Nothing's Worked.
It's Time to Try Something New.
It's Time to Make a Change...For Her Future